WEBINAR: WHAT MAKES A PROGRAMME FOR BUILDINGS RENOVATION SUCCESSFUL?
14th of June 2022, 9:30 – 11:00
Why is the topic important and relevant right now?
Early and well-prepared launch of planned support programs designed like long-term open calls and adequate investments into consulting centres with technique and financial help.
This would be the best approach to rapid drawing of funds for the quality renovation of buildings with the achievement of energy efficiency and the replacement of the boiler to renewable.
How can construction sector better use better existing capacities, manage investments from the Recovery Plan and use the potential of buildings in reducing dependence on imports of not only Russian fossil fuels?
Presentations: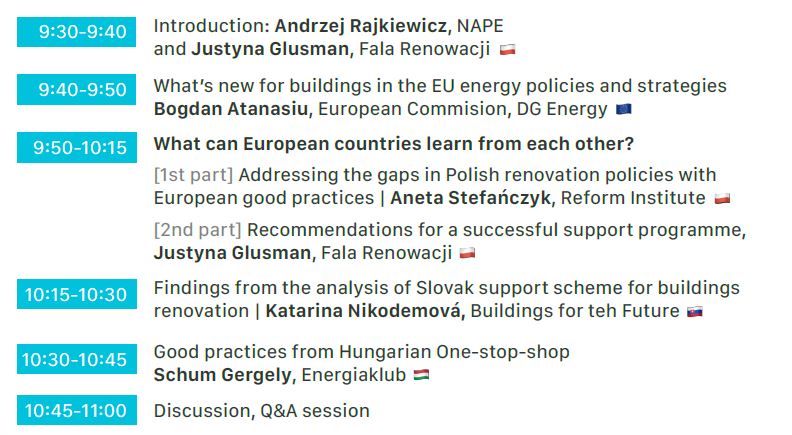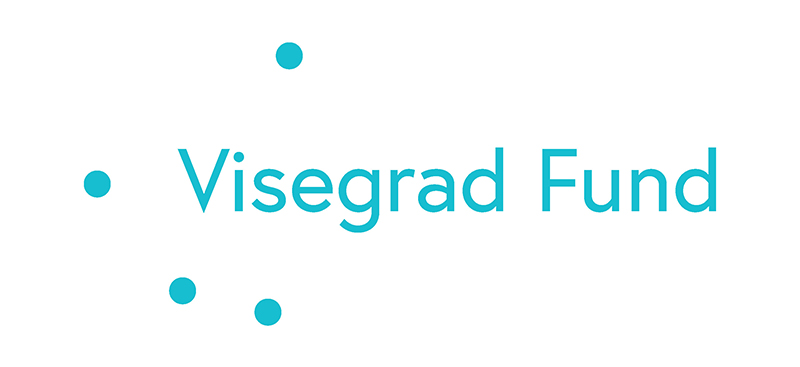 Webinar is a part of prjoect "Increasing renovation rate of buildings in Visegrad countries through Renovation Wave" funded by Visegrad Fund