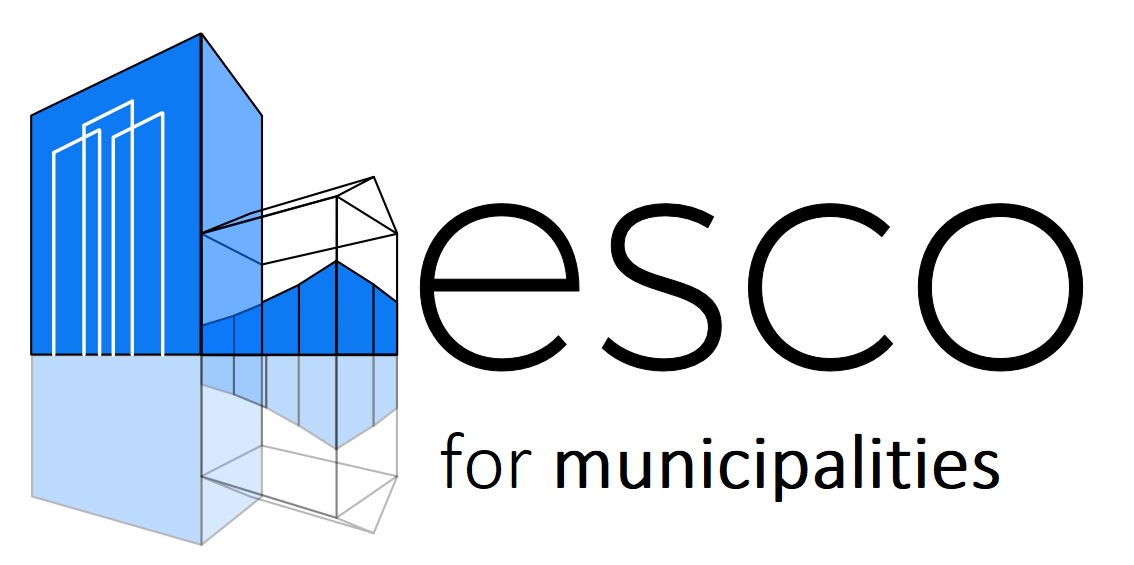 Pilot site in Lubań
1.10.2019
The city of Lubań has announced a market test on "Functional modernization and deep modernization of sports and school infrastructure in Lubań in the PPP model"

http://bip.miastoluban.pl/urzad,m,11528,modernizacja-funkcjonalna-i-gleboka-modernizacja-energetyczna-infrastruktury-sportowej-i-szkolnej-w-.html

31.12.2019
The city of Lubań has announced an order for "Functional modernization and deep modernization of sports and school infrastructure in Lubań in the PPP model" with the deadline for submitting a declaration of participation in the procedure by 11/02/2020

http://bip.miastoluban.pl/urzad,v,126430,ogloszenie-o-zamowieniu-modernizacja-funkcjonowania-i-gleboka-modernizacja-energetyczna-infrastruktu.html

http://bip.miastoluban.pl/urzad,a,73325,ogloszenie-o-zamowieniu-modernizacja-funkcjonowania-i-gleboka-modernizacja-energetyczna-infrastruktu.html

11.02.2020
The city of Lubań has completed the procedure of applying for participation in the procedure from a private partner and started a competitive dialogue with the selected partner – IZIM Sp. z o.o. to detail the scope of the PPP contract. The date of the end of the dialogue is set for December 31, 2020
23.03.2020
The City of Lubań has announced an order for the provision of advisory services in the scope of the planned "Functional modernization and deep modernization of sports and school infrastructure in Lubań in the PPP model"

http://bip.miastoluban.pl/a,73536,zaproszenie-do-zlozenia-oferty-na-swiadczenie-uslug-doradczych-w-zakresie-obslugi-planowanego-do-rea.html

27.03.2020
The City of Lubań has selected a consortium composed of the National Energy Conservation Agency S.A.  and and Ingenis Sp. zoo. to provide consulting services for the planned "Functional and deep modernization of sports and school infrastructure in Lubań in the PPP model" .
15.12.2020
Due to the difficulties caused by Covid-19, the dialogue with the private partner was extended to date 31.03.2021
ESCO guide for Polish municipaliteis
Download material – only in Polish language
The publication is intended for representatives of the public sector who intend to implement projects involving a deep energy modernization of public utility buildings, assuming contracting the energy effect. The guide presents the most important information helpful in awarding a public contract in the form of a competitive dialogue regulated by the provisions of the Act of January 29, 2004, Public Procurement Law1 (hereinafter referred to as PPL), in the model of cooperation with an ESCO (Energy Service Company).
Training material
Training "How to finance deep thermal modernization of public buildings with savings?" took place:
March 14, 2019, Warsaw
April 24, 2019, Skała Commune
April 26, 2019, Poznań
May 30, 2019, Michałowice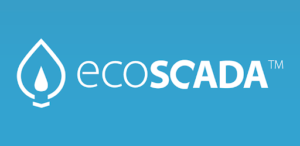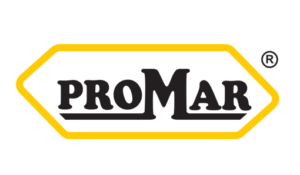 ---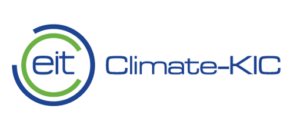 Project was co-financed by the European Union through the Climate-KIC initiative. Climate-KIC is a public-private association that aims to foster innovation to reduce climate change.
The City Finance Lab is a dedicated platform supporting the development of innovative, replicable and scalable financing solutions which increase investment in climate-resilient, low-carbon and green urban projects for sustainable cities.